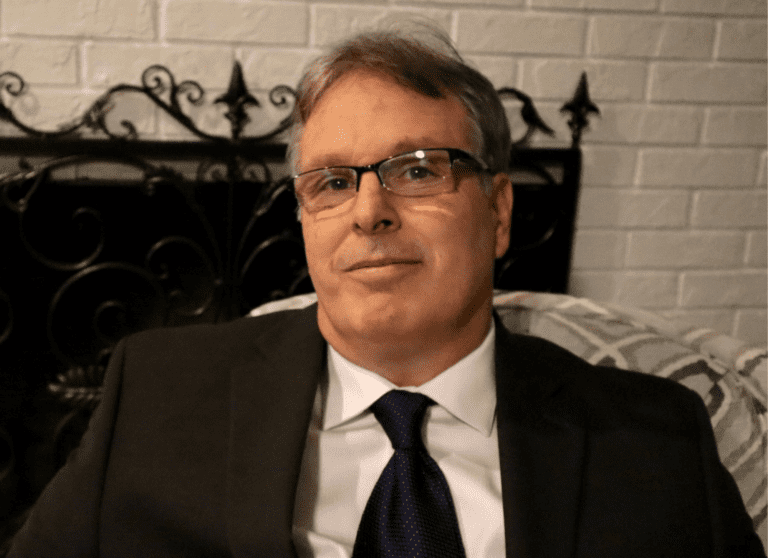 Ray Watt, Founder
I've been blessed with a great family with my wife Ellen for over 30 years. Our children went to public and private schools over the last 20 years in Jackson, TN. Ellen has taught in public education and private education for over 35 years. I went to public grade school, high school, and college. I've coached and refereed high school wrestling and football for many decades. I own businesses in Jackson, TX, and CT and have been very fortunate.
Why scholarships for children in K-12? Choice for a Child provides Chance.
Over the last several years, I met parents and students throughout the USA who wanted the best opportunity to learn. The parents would explain they wanted a learning environment where their child could excel and be surrounded by other families and students who similarly valued education. These families for many reasons do not see the local public school option as a solution for their child.
Often the best fit for their child in their town or county is with a private school or a home school coop. , the cost to access these options often is out of reach.
I founded the Student Award Center(SAC) to assist parents to obtain the best solution for their child's education. To support a family to choose what they believe is the best opportunity, not only helps the child but the community.
90% of our nation's children are publicly educated. SAC understands the importance of public education and its successes and failures.
Thank you for making a difference for a child, their family, and our community.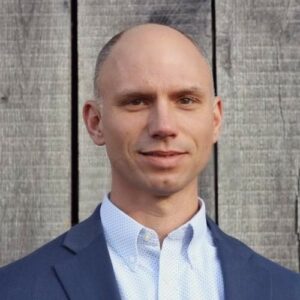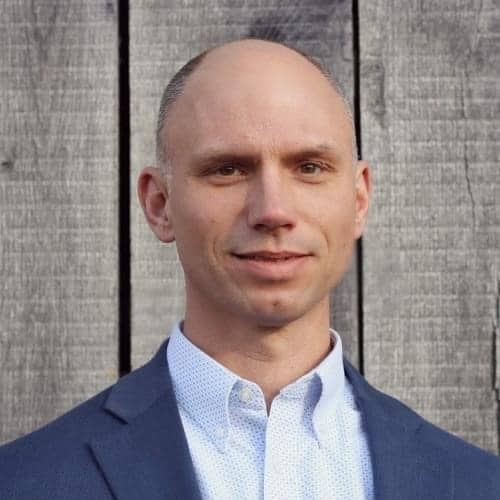 Glen Gaugh, Executive Director
I am a lifelong Madison County resident and a Jackson-Madison County Schools graduate. My experience in public schools was positive, but I know that education is not a one-size-fits-all proposition. As a parent and advocate, I have spent 4 years pushing for quality education options for all students. As a mental health professional with a 15-year career working with children and families, I have seen the distress that can occur as students languish in an environment that does not fit their needs.
I obtained my bachelor's and master's degrees in Social Work from Union University. I have practiced as a mental health crisis worker, therapist, advocate, and trainer for 15 years, with a current license as a master social worker. Because of my work as a supervisor, director, and board member, I understand the unique needs of nonprofit, family-serving organizations. I look forward to bringing that experience to the Student Award Center.
I have proudly been affiliated with the following nonprofit organizations:
Youth Villages Specialized Crisis Services
Tennessee Suicide Prevention Network
Exchange Club/Carl Perkins Center for the Prevention of Child Abuse
Area Relief Ministries
Turning Point Shelter for Men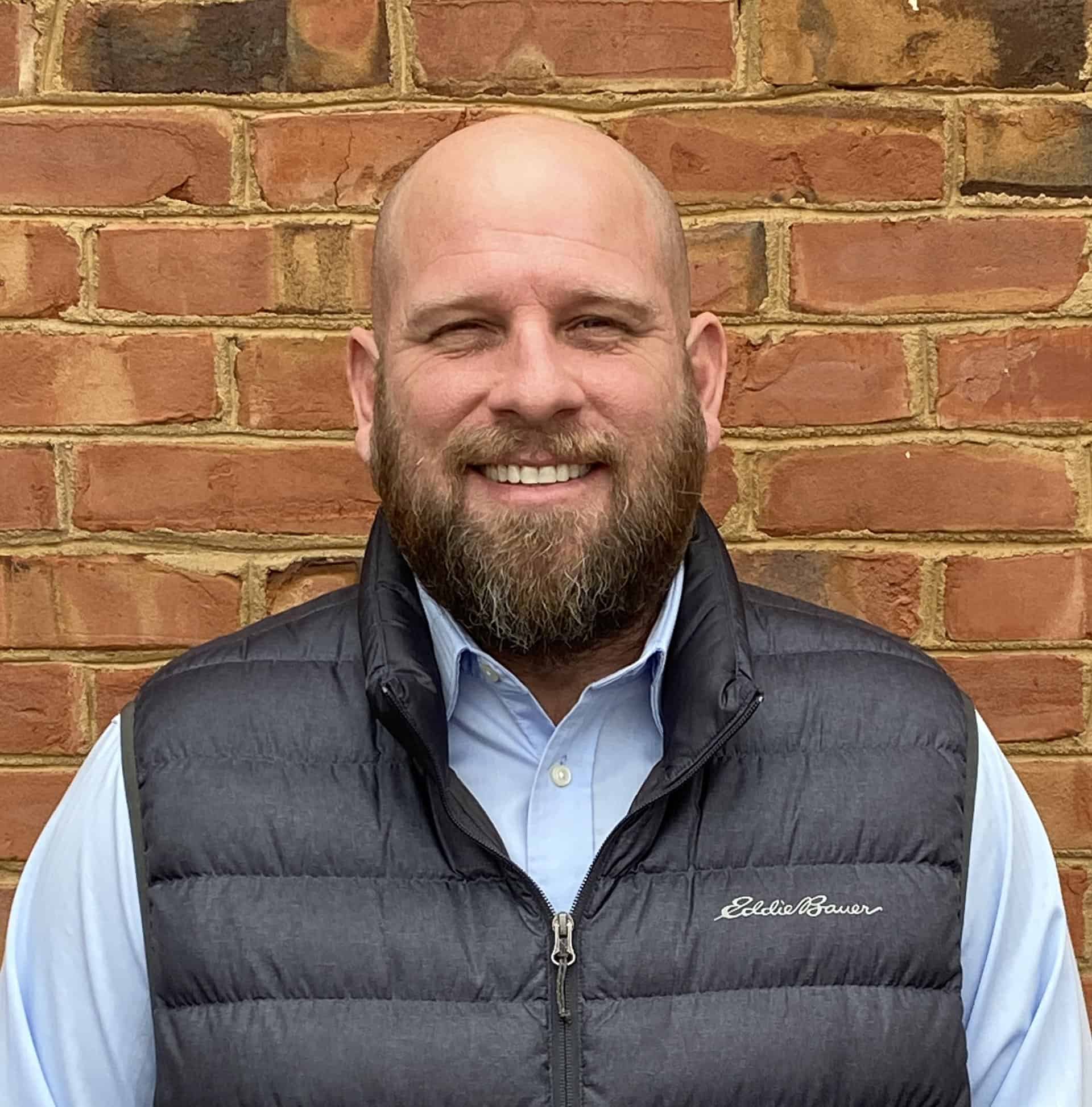 David Bryant, Marketing
I have worked at the Student Award Center since 2022. I grew up in Jackson, TN, and I'm a 1992 graduate of Jackson Central-Merry High School. Previously, I attended Tigrett Junior High and St. Mary's Elementary School. I graduated from Bethel University with a Bachelor of Science Degree in Management and Organizational Development. Before joining the SAC team, I spent the previous 9 years in a residential treatment setting with adolescent boys, where I witnessed the results of sometimes not having quality education options. My strength comes from my wife, Kimberley, and our 7 children. I am a man of God and His son, Jesus Christ, and I firmly believe that through Him, all things are possible. I enjoy watching and playing various sports and I coach on the Sacred Heart of Jesus High School football team. I also volunteers as a youth basketball coach. I am extremely excited to be a part of the Student Award Center and I hope to play a small part in helping deserving kids get the education they strive for.