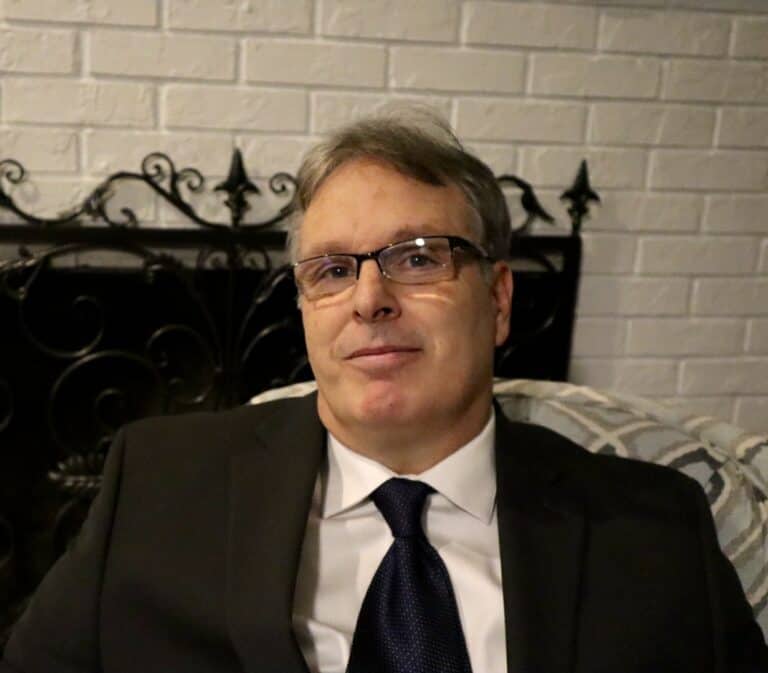 Ray Watt, Founder
 I've been blessed with a great family with my wife Ellen for over 30 years. Our children went to public and private schools over the last 20 years in Jackson, TN. Ellen has taught in public education and private education for over 35 years. I went to public grade school, high school, and college. I've coached and refereed high school wrestling and football for many decades. I own businesses in Jackson, TX, and CT and have been very fortunate.
Why scholarships for children in K-12? Choice for a Child provides Chance.
Over the last several years, I met parents and students throughout the USA who wanted the best opportunity to learn. The parents would explain they wanted a learning environment where their child could excel and be surrounded by other families and students who similarly valued education. These families for many reasons do not see the local public school option as a solution for their child.
Often the best fit for their child in their town or county is with a private school or a home school coop. The cost to access these options often is out of reach.
I founded the Student Award Center(SAC) to assist parents to obtain the best solution for their child's education. To support a family to choose what they believe is the best opportunity, not only helps the child but the community.
90% of our nation's children are publicly educated. SAC understands the importance of public education and its successes and failures.
Thank you for making a difference for a child, their family, and our community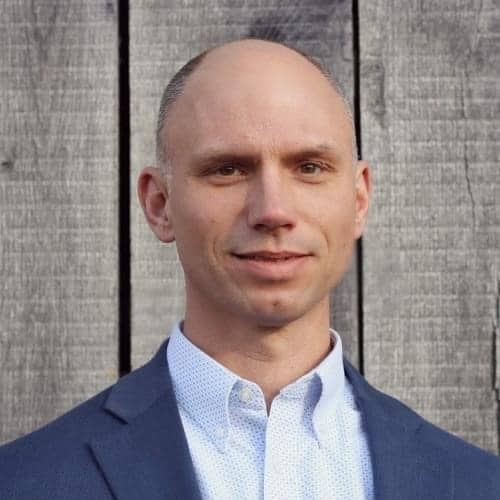 Glen Gaugh, Executive Director
I am a lifelong Madison County resident and a Jackson-Madison County Schools graduate. My experience in public schools was positive, but I know that education is not a one-size-fits-all proposition. As a parent and advocate, I have spent 4 years pushing for quality education options for all students. As a mental health professional with a 15-year career working with children and families, I have seen the distress that can occur as students languish in an environment that does not fit their needs.
I obtained my bachelor's and master's degrees in Social Work from Union University. I have practiced as a mental health crisis worker, therapist, advocate, and trainer for 15 years, with a current license as a master social worker. Because of my work as a supervisor, director, and board member, I understand the unique needs of nonprofit, family-serving organizations. I look forward to bringing that experience to the Student Award Center.
I have proudly been affiliated with the following nonprofit organizations:
Youth Villages Specialized Crisis Services
Tennessee Suicide Prevention Network
Exchange Club/Carl Perkins Center for the Prevention of Child Abuse
Area Relief Ministries
Turning Point Shelter for Men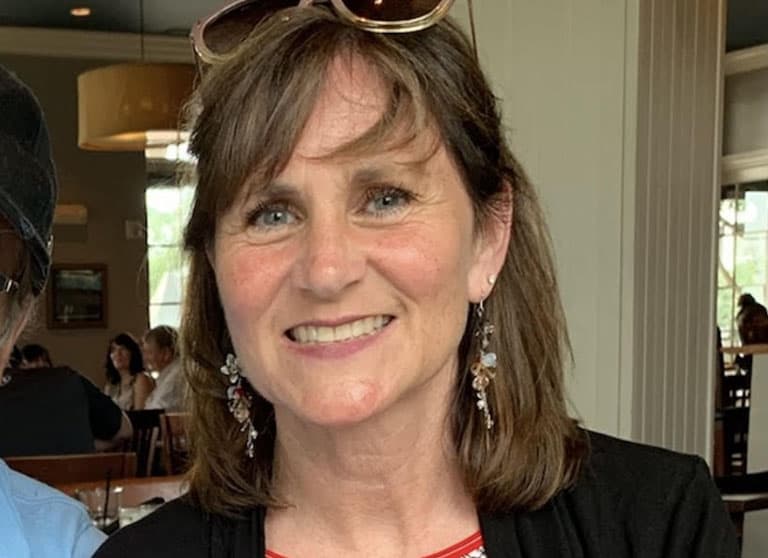 Ellen Watt
I am a school teacher/librarian with 12 years of experience in Connecticut and 15 years experience in Jackson, TN. The St. Mary's School library served as the perfect place to share my love of literature with all of the precious students from the 2 year olds to the 8th graders. 
As a mother of 3, I was fortunate to be able to choose to send my children to St. Mary's where their faith was fortified. I'm very proud of her husband Ray who makes the Student Award Center possible from conception of the idea to granting the scholarships.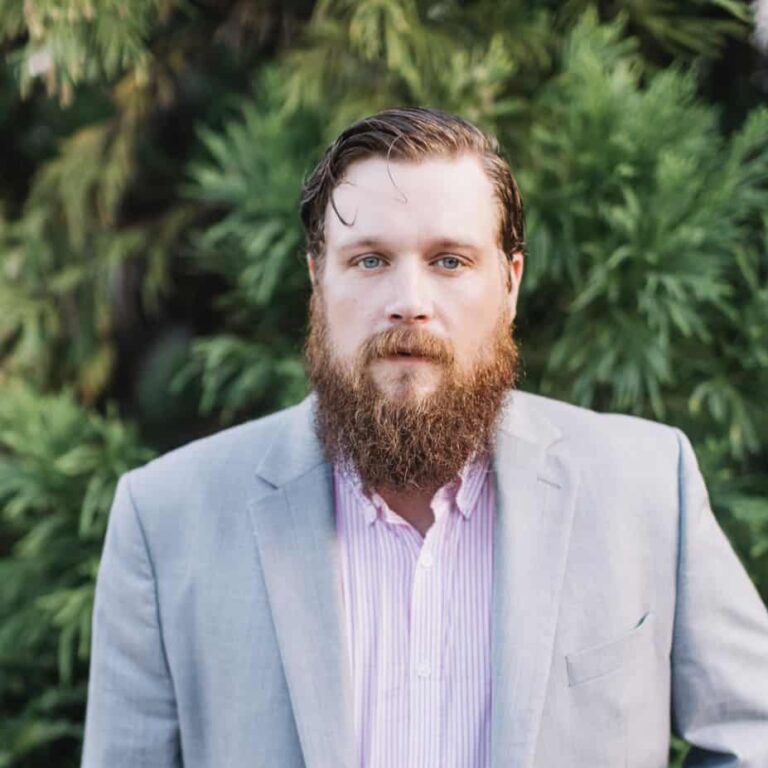 Lyndell "Trey" Lynch
Curator of the Humboldt Strawberry Festival Historical Museum and  owner of Lyndell Lynch Appraisals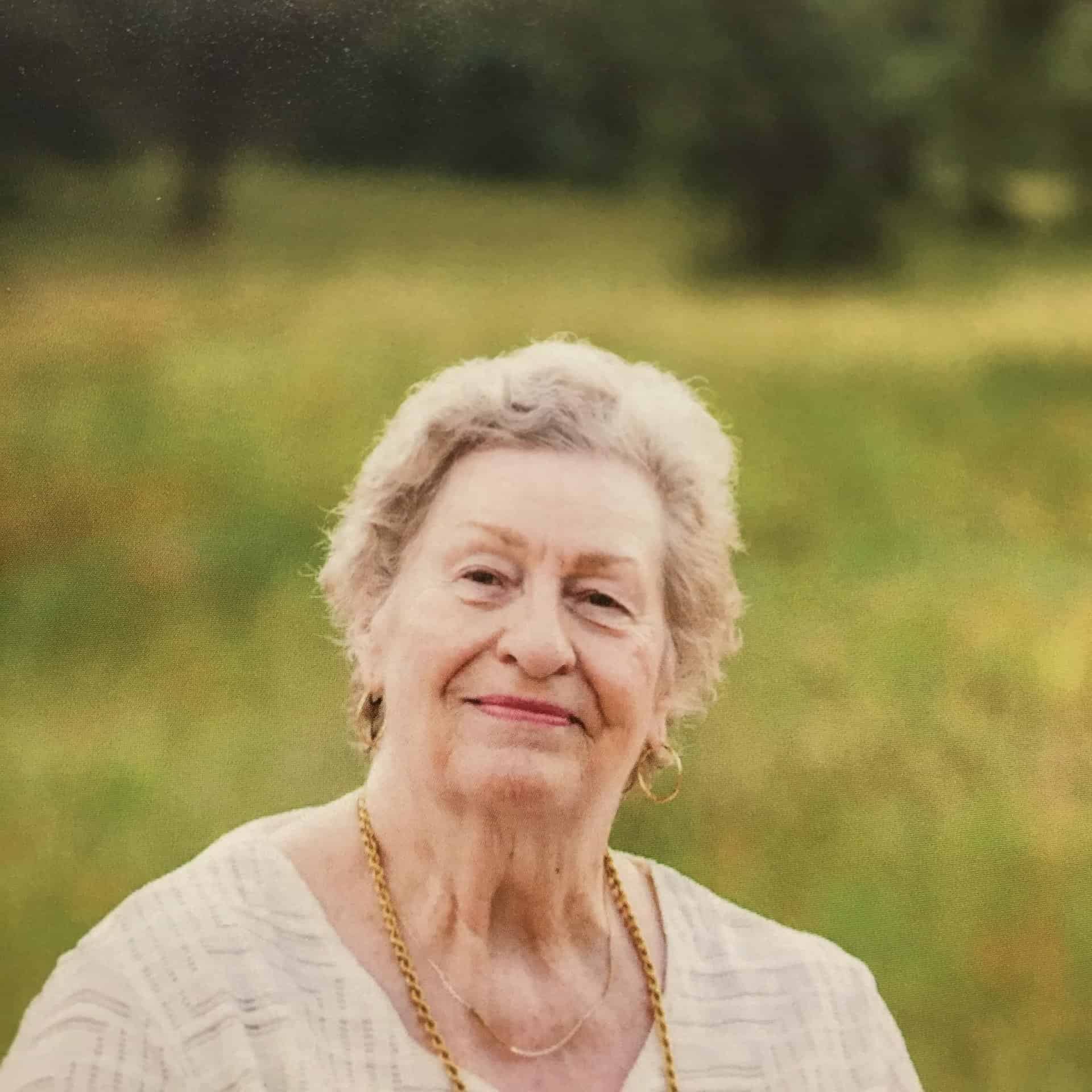 Juanita Robinson
I am a resident of Austin, Texas. I previously lived in New Orleans, Louisiana while working for a Fortune 500 company and also doing part-time jobs to assist with the costs of my children's private school tuition. I am thrilled to help SAC in its mission to assist students and their families.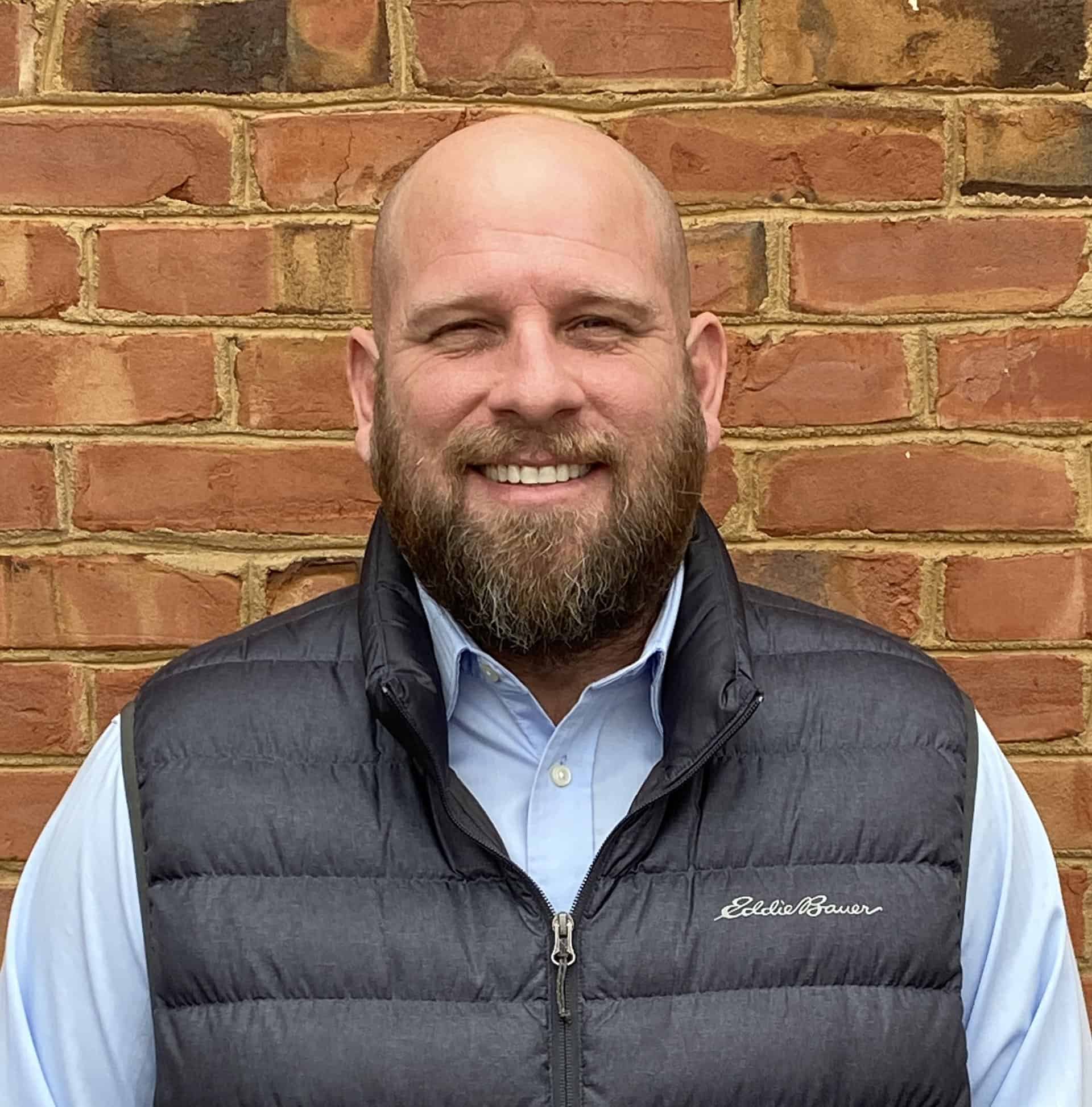 David Bryant
I have worked at the Student Award Center since 2022. I grew up in Jackson, TN, and I'm a 1992 graduate of Jackson Central-Merry High School. Previously, I attended Tigrett Junior High and St. Mary's Elementary School. I graduated from Bethel University with a Bachelor of Science Degree in Management and Organizational Development. Before joining the SAC team, I spent the previous 9 years in a residential treatment setting with adolescent boys, where I witnessed the results of sometimes not having quality education options. My strength comes from my wife, Kimberley, and our 7 children. I am a man of God and His son, Jesus Christ, and I firmly believe that through Him, all things are possible. I enjoy watching and playing various sports and I coach on the Sacred Heart of Jesus High School football team. I also volunteer as a youth basketball coach. I am extremely excited to be a part of the Student Award Center and I hope to play a small part in helping deserving kids get the education they strive for.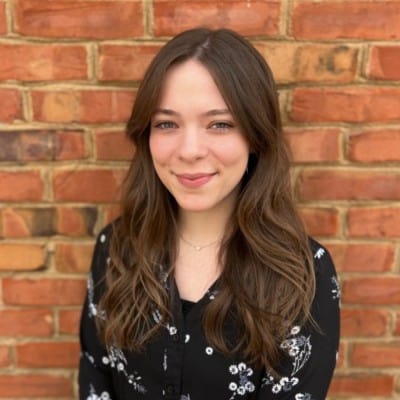 Myrah Ramirez
I was born and raised in Jackson, TN and was homeschooled in elementary school, attended public school in middle school, and attended Madison Academic Magnet School in my teenage years. I have experienced first hand the different education options available and understand the importance of finding the option that best works for you. While getting my bachelors degree at Union University, I worked with The Positive Living Group and also helped The Student Awards Center clerically in the beginning stages. I am lucky to have been able to see this program grow from the ground up. I currently attend law school at Cecil C. Humphreys School of Law in Memphis, TN. and I work remotely doing bookkeeping for SAC. I strongly support school choice and I am proud of what SAC is doing in my home community.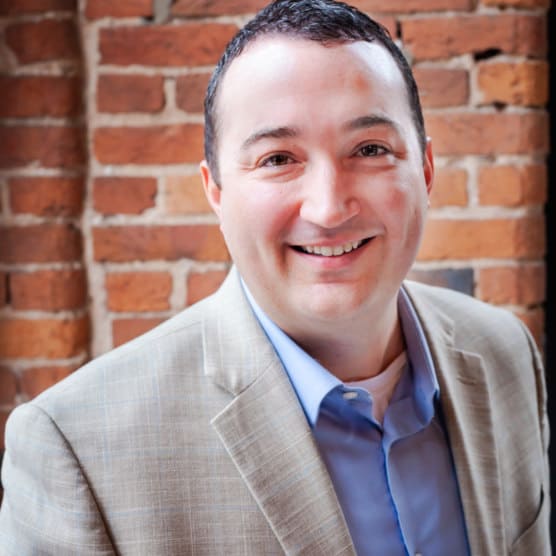 Ron Shultis
I serve as the Director of Policy and Research at the Beacon Center of Tennessee, the state's premier free market think tank, and its sister organization Beacon Impact. In my role, I conduct and publish research on the economic and regulatory hurdles facing Tennesseans in areas such as taxes, education, technology and innovation, healthcare, and others. I also help to shepherd Beacon Impact's legislative agenda through the Tennessee General Assembly. Prior to working at Beacon, I spent several years in Chicago, IL working as a corporate immigration paralegal for Zulkie Partners LLC, a nationally recognized boutique immigration law firm. I assisted with foreign nationals' nonimmigrant visa and permanent residency applications. Prior to living and working in Chicago, I served as a legislative aide for the House Majority Whip of the Georgia General Assembly, successfully helping to analyze and summarize legislation for the House Republican Caucus. I received my Bachelor's of International Relations and Modern Languages from Georgia Tech. Outside of work, I am an avid golfer, I am working to hike all of Tennessee's state parks, and I spend my fall weekends watching my Georgia Tech Yellow Jackets and Green Bay Packers with my wife Kristen. We live in Jackson with our emotionally needy cat Oreo and we are expecting our first child.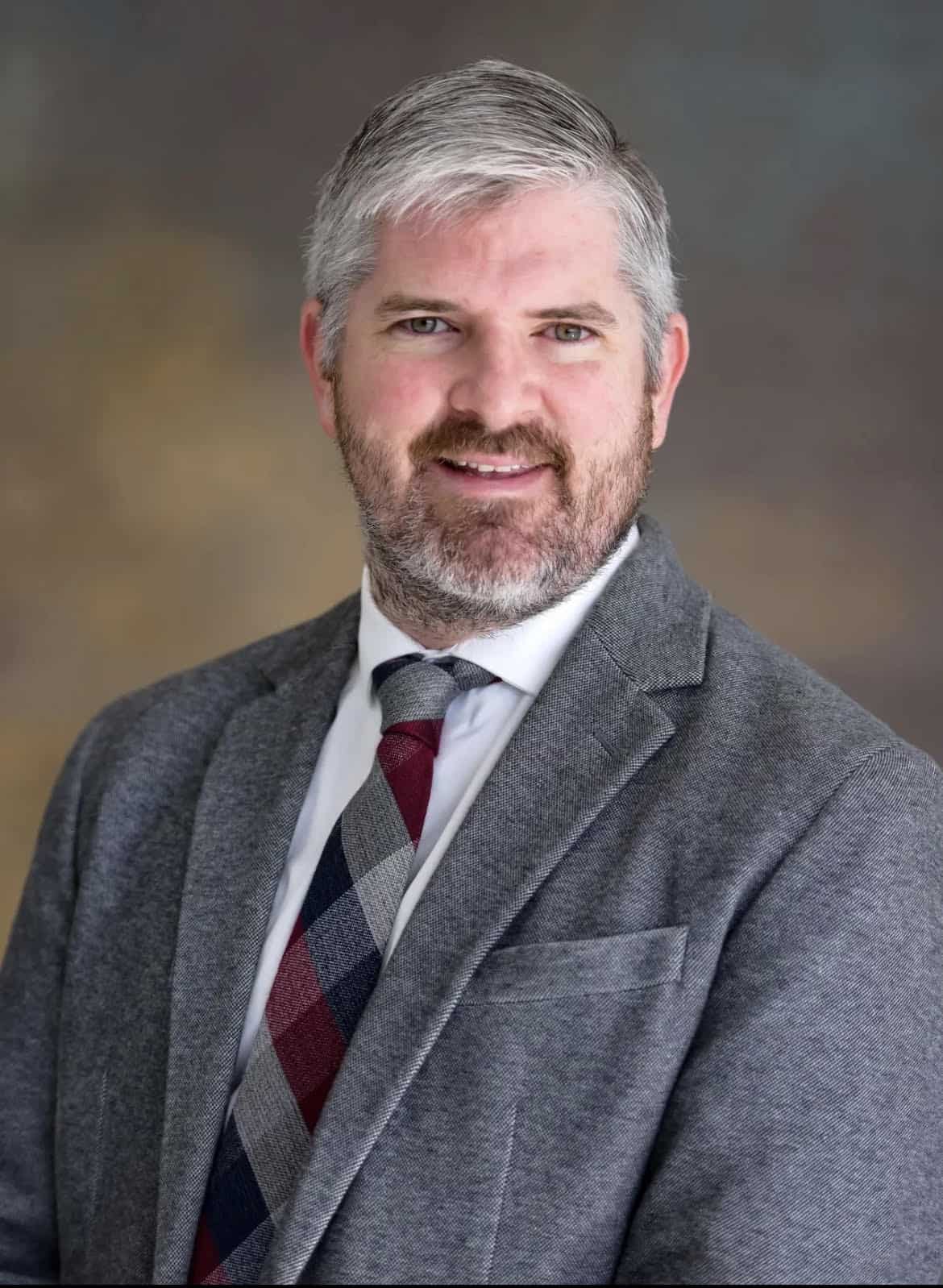 Adam Rust
I was born in Mobile, AL and moved to Germantown, TN when I was in 7th grade. After graduating from Houston HS I attended Mississippi State for three years before transferring to Franciscan University of Steubenville where I graduated with a BA in Philosophy. After graduating I studied for six years in Rome and earning a Baccalaureate in Sacred Theology and a Licentiate in Canon Law from the University of St. Thomas Aquinas. I have taught Theology at Sacred Heart of Jesus High School from 2019 until being named Principal in 2022.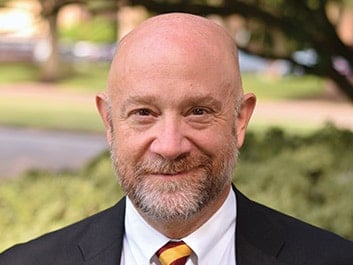 Robert D. Stacey, Ph.D
In 2021 Dr. Robert D. Stacey was tapped as the first full-time Head of School at Augustine School in Jackson, Tennessee. Augustine is an independent classical Christian pre-K through 12 school that serves Christian families in west Tennessee. Until recently, Dr. Stacey was the Provost at The Saint Constantine School in Houston, Texas—a unique kindergarten-through-college educational institution with a Christian Classical focus—and Professor of Government and Great Texts. He has taught a range of courses throughout his career in Great Books, American Political and Social Thought, History, Economics, and Constitutionalism. In addition, he has published a book in partnership with the Alliance Defending Freedom entitled Sir William Blackstone and Common Law, as well as a host of articles and reviews on topics ranging from philosophy of education to presidential elections. Prior to helping start The Saint Constantine School, Dr. Stacey served as Associate Provost at Houston Baptist University and founding Dean of the HBU Honors College, Associate Professor in Regent University's Robertson School of Government, and founding Chairman of the Department of Government at Patrick Henry College where he also taught the college's flagship course, Freedom's Foundations. Dr. Stacey took his B.A. (cum laude) in Political Science at the University of Pennsylvania in 1991 and his M.A. and Ph.D. in Government at the University of Virginia, completed in 1998. In his free time, Dr. Stacey is a dedicated endurance and obstacle racing competitor and enjoys camping, hiking, kayaking, and just about anything done in the wild. Robert and his wife Sherry have three sons.